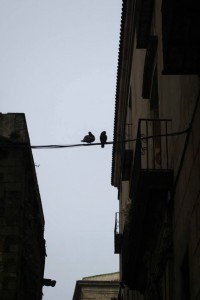 I  write fiction and personal essays.
Awards and distinctions
"Juanita" (under my married name, Rebeccah Von Schlieffen), named among the Glimmer Train Best Start 50, June 2009
I also use my blog as a creative outlet for personal stories. Here are some of my favorite pieces:
"Fermata Moment," "Bowie And The Last Of The High School Virgins,"Stubborn Late Adopter," "EFL 1: The SKB," "Forever 35," "Love Letter To My Phantom Reader"
I'm a also a freelance travel writer.
For more on this, visit my travel writing website, rebeccahtravels.com