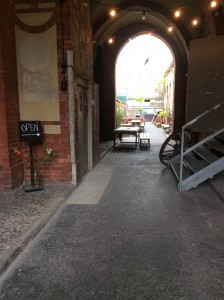 When I first moved to Berlin, Internet access at home was not a given and cell phones still had buttons and antennas. DVDs were the stuff of early adopters and video cassettes of films not dubbed into German were very hard to find. I took German classes at the Hartknackschule and hung out afterwards on Nollendorfplatz, terrified I might order my coffee wrong at Café Berio.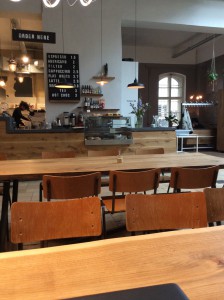 A lot has changed in 17 years. Now you can hang out in Neukölln and only hear English for days. You can get a full-time job at a start-up developing a sandwich delivery app, soon to be launched to a panting public, without ever learning a single word of German.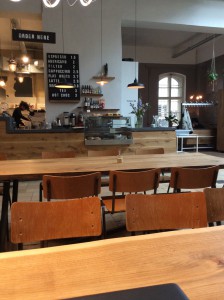 Am I bitter? A little. I'm sure part of it is back-in-my-day finger wagging old timers always have for any newcomer. But mostly it's because I've applied for dozens of editing and content writing jobs at Silicon Allee-esque start-ups – jobs I'm more than qualified for. Not only was I not hired for these jobs, I never even get called in for an interview.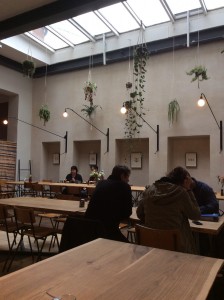 Do they somehow sense I hate techno, that I've never been to Berghain and never want to go there? By my resume, do they guess I'm in my 40s which, for them, means I'm practically geriatric? I rarely ever see these start-up babes on the street and, when I do, I roll my eyes: We are a different species.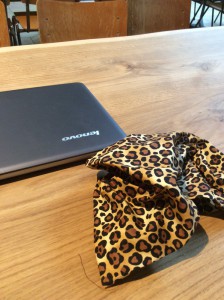 A couple of months ago, I started writing regularly at the café in uber-hip Hallesches Haus. The décor is an blend of vintage and DIY, with succulents hung up high under the skylights. The food, of course, is healthy and mostly vegetarian and vegan. Who would have ever guessed, for millennials, bean sprouts and tofu would become the new cocaine?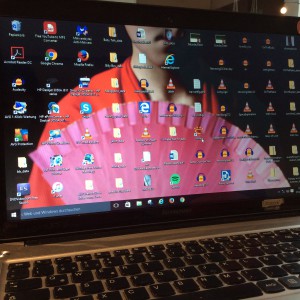 But the service is friendly and the Wi-Fi free – neither a given in Berlin. The food is delicious, the light beautiful and the atmosphere buoyant with the infectious optimism of those very English-speaking start-up internationals I've spent so much time resenting.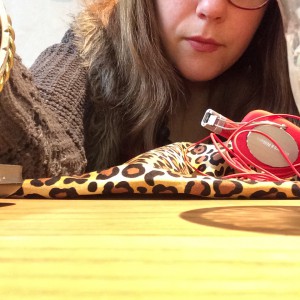 But I have to admit it: their excitement reminds me of my first few years in Berlin, when I had to constantly pinch myself to make sure I really lived there; the time when the city itself was enough to make me feel a part of something.
Maybe we're not really so very different after all….