Since I'm likely to become a world famous writer any day now, I thought I'd spend the morning perfecting the image I wish to project to my masses of future readers. So here are a series of potential author photos.*
*As I disclaimer, I should tell you these photographs and this post were also done in an attempt to distract myself because I have decided to embark on a journey of intermittent fasting. I'm following the 16/8 plan, which means I can only eat within an 8 hour time frame and have to fast the rest of the time. Since I do, indeed, sleep, I basically just have to skip breakfast, which is ok because I'm not much of a breakfast person anyway. Anyway, supposedly you lose weight doing this because of changes in your insulin levels, blah blah blah. I'm still not sure I believe it, as the idea seems to come from the US where people are always looking for magical ways to shed pounds that do not include any form of exercise or giving up cheesecake. But, besides the fact that I'd like to lose those pesky ten pounds (ok, 20) that have been around since that summer I discovered pulled pork sandwiches in a major, major way, I would also like to see which part of me is stronger: my tendency towards gluttony or my natural born stubbornness. May the best character flaw win!
(Disclaimer number two: Before you say I should love my body just the way it is, let me assure you I am doing this for an oh-so-fine, canary yellow dress, which I have not been able to zip up in the back for two years now (ok, four). That dress is so lovely and so lonely. It needs me and I need it. I'm eating this air sandwich for you right now, babe.)
On the third day of what my husband calls my "mini Ramadan," I am unfortunately too hungry to actually "write" write. So, for now, let the hunger pang silliness begin.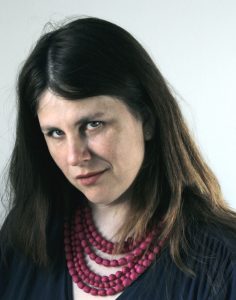 I call this potential author photo the female version of the "I heart DFW half-smile" shot, although I've tried to replace smug with sexy here (and it took a while—in most of the shots, I just looked like I was constipated.) What I'm saying here is, I write smart stuff for smart people like you. Yes, I'm wearing a hot pink statement necklace, but I'm wearing it for ironic reasons. Shot also available in black and white.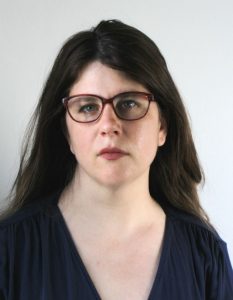 This is my "I take my craft seriously" shot. So seriously, in fact, that I forgot to smile. If booked for panels or other speaking engagements, there is a danger that I'll spend most of the time staring at my hands and speaking in a monotone voice. But don't worry. What I have to say will be ingenious none the less.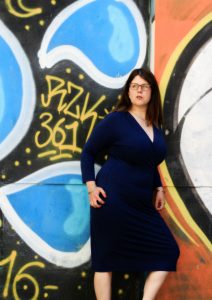 Here's my "I live in Berlin, bitches" shot. Besides being a hot new emerging voice, I also read Kafka in the original, lived in Neukölln way before it was cool, and am married to a German count. Love me or love to hate me, either way es ist mir egal.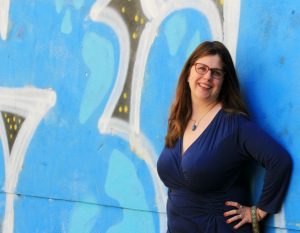 I call this one my "I live in Berlin, but I'm friendly and approachable" shot. Sure, I'm said to be a hot new emerging voice. I read Kafka in the original, lived in Neukölln before it was cool, and am married to a German count, but I'm also just regular people. And I'm versatile too, easily fielding questions from both Oprah and Deborah Treisman, not to mention Terry Gross. Love you Terry!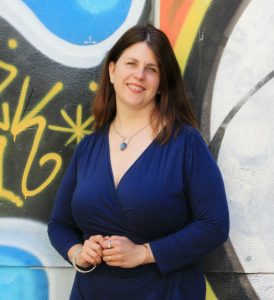 This one is my "I live in Berlin, I'm friendly and approachable, and I bake a mean cookie" shot. My research tells me Deborah Treisman prefers classic chocolate chip, Oprah is all about oatmeal raisin with a dish of nutmeg and cinnamon, and Terry Gross lusts after Scottish shortbread. Call me ladies, and a goodie bag is yours!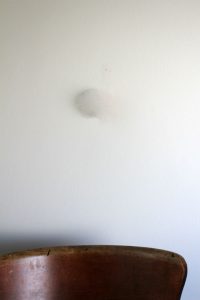 This is my "MIA" shot. If you are a prospective agent or publisher, let me come out here and say, no worries: I would never actually attempt this. I am well aware that MIA is only acceptable if you're OWME (old, white, male, and established) or maybe Elena Ferrante. As for me, the hot, new emerging voice to be, I don't really have any problems with the "in the public eye" stuff. Like most writers, I am an introvert, but I'm a people person introvert and by no means camera shy, as this post proves.
In other words, feel free to market the hell out of me.
Ok folks, time for lunch. Hope you enjoyed the silliness. More from moi sometime soon.
XOXO
Rebeccah