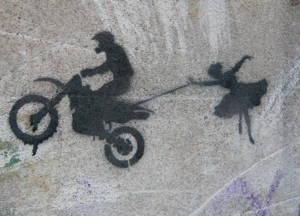 To book a reading or ask a question, write to: rebeccahdean@gmail.com
If you have purchased a reading, please contact me at the e-mail address above with any relevant information (i.e. date, birth and time for astro and specific question for tarot) so that I can get started.
You can also find me on Instagram
My podcast and newsletter about astrology, tarot and magic can be found here.
Last but not least, here is my author page for my creative writing.