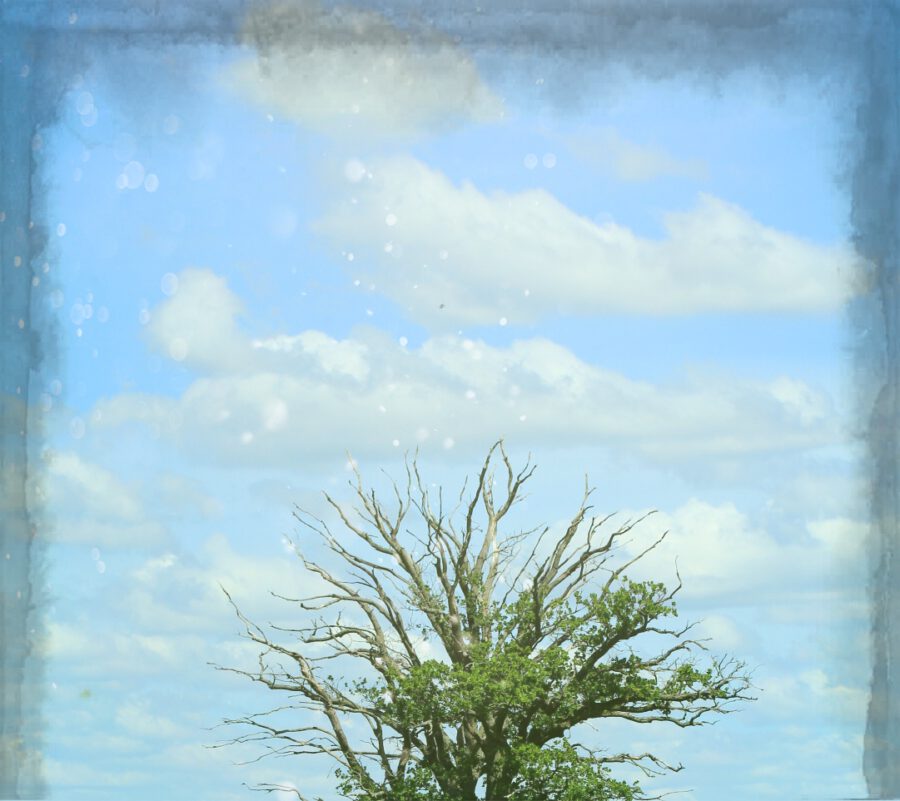 Horary astrology consultation
Horary astrology is an ancient divinatory branch of astrology designed to answer questions by casting and interpreting a chart. In a horary astrology consultation, we will explore your question as well as the surrounding circumstances. By interpreting the symbolic themes present in the horary chart, I can offer you insight into both the past and present regarding your question, as well as offer advice on how to best proceed in the future. Horary works well for specific, pressing questions such as:
Should I take the job?
Will I be happy if I move to New York?
Does she love me?
When will my house sell?
Will my father's health take a turn for the worse?
Where is my dog?
For more general questions (e.g. What career path should I take? How can I find love? etc.), a natal chart exploration is usually the better choice.
How to book a horary reading
To book a horary chart reading, please fill out the form below:
Once I've heard from you, I'll get in touch within 24 hours to ask follow up questions if needed and arrange for payment, which is made over PayPal. Please note that payment must be made in advance.
Price: $55
Natal chart consultation
In this consultation, we will explore your natal chart together by touching on your strengths and weaknesses and discussing strategies for overcoming challenges present in your chart. In addition, we will examine what might be coming up for you in the next twelve months with the help of various predictive techniques such as transits and annual profections.
I often weave tarot into these readings and can make suggestions for remediation or magical practice relevant to your particular chart.
Natal chart readings are particularly useful for concentrating on specific areas of your life or history, so please offer any information about what you would most like to focus on in the form below when booking.
Length: 90 min, in person or over Zoom
Price: $160
Yearly check-in
This reading is for returning clients. We will take a look at the transits coming up in the next 12 months and use other techniques such as annual profections, solar charts, etc. as well as explore various remediation or magical practices that may be relevant.
Length: 60 min, in person or over Zoom
Price: $120
How to book a natal chart or yearly check-in reading
If you are interested in booking either of these readings, please fill out the form below:
Once I've heard from you, I'll be in touch within one to two days to arrange payment and set up a time to meet.
Please note that payment must be made in advance. Payment are made over PayPal. Once we have arranged the reading I will send you a link where you can either pay over your account or with a major credit card.
In order to do a proper deep dive into your chart, all bookings must be made at least two weeks after booking.
A few disclaimers
While astrology can give you deep insight into your life and offer valuable answers to individual questions, please note that it should be used as a replacement for medical advice or psychotherapy.
As an astrologer, my task is to read the symbols in a chart and communicate what they have to say. However, sometimes this may involve saying things that are difficult to hear. Although I will do so with compassion and respect, it is still also very much my task to be honest about what I see.
I have solid training in ancient astrological techniques that enable me to interpret the symbolic language of a chart, but please note that I am not a psychic or a medium, nor am I pretending to be so. Although I approach my work with dedication and experience, I am still only human, therefore I cannot promise that my work will be completely infallible in every case.
All readings are done with strict confidentiality. Payment must be made in advance and I do not offers refunds.
If you need to reschedule a reading, that's fine, but please do so within 24 hours. To contact me, please click here.