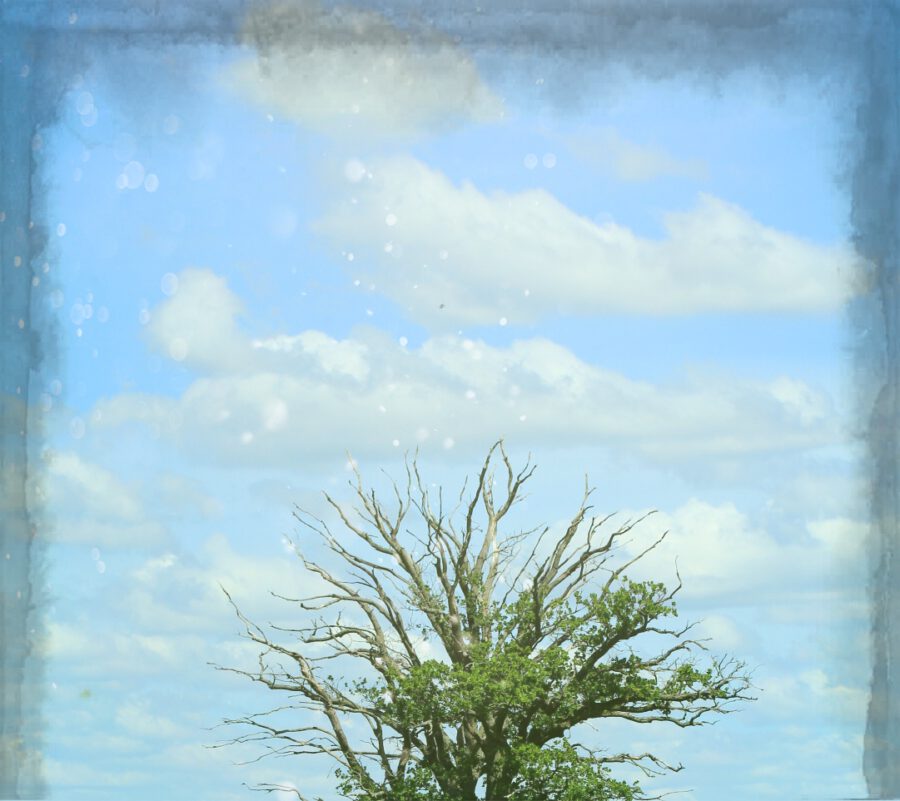 Quick and dirty reading
This reading is similar to the Guess the Famous Person natal chart readings I do on my podcast. You will receive a six page report where I describe your rising sign and ruler, your sun and moon and any other particularly important astrological signatures in your chart. Once you have received the report, we'll have a quick chat either over Zoom or e-mail for you to ask any questions or get further clarification.
Time: I will send the report within ten days and schedule the follow-up according to your wishes.
Price: 70 €
Natal chart reading and transits
This reading is for new clients. We will explore your chart together as well as examine what might be coming up for you in the next twelve months with the help of various predictive techniques such as transits, annual profections and zodiacal releasing.
I also often weave tarot into these readings and can make suggestions for remediation practice to help you better handle challenging aspects in your chart.
Length: 90 min, in person or over Zoom
Price: 120 €
Yearly transits
This reading is for returning clients. We will take a look at the transits coming up in the next 12 months as well as use techniques such as annual profections, etc. as well as explore various remediation practices as needed.
Length: 60 min, in person or over Zoom
Price: 90 €
How to book a reading
If you are interested in booking either of these readings, please send me an e-mail at rebeccahdean@googlemail.com with your:
date of birth
place of birth
precise time of birth (very important)
the times and days that would work best for the live meeting over Zoom
Please also let me know why you would like to book the reading at this time and if you have any specific questions/areas of your life you would like me to concentrate on.
I am located in Berlin, which is standard European time. Here is a time zone converter you can use if needed.
Please note that payment must be made in advance. Payments are in Euros, but you can easily use PayPal or any major credit card no matter where you live in the world.
In order to do a proper deep dive into your chart, all bookings must be made at least two weeks in advance.
Electional Astrology
Coming soon!
Tarot readings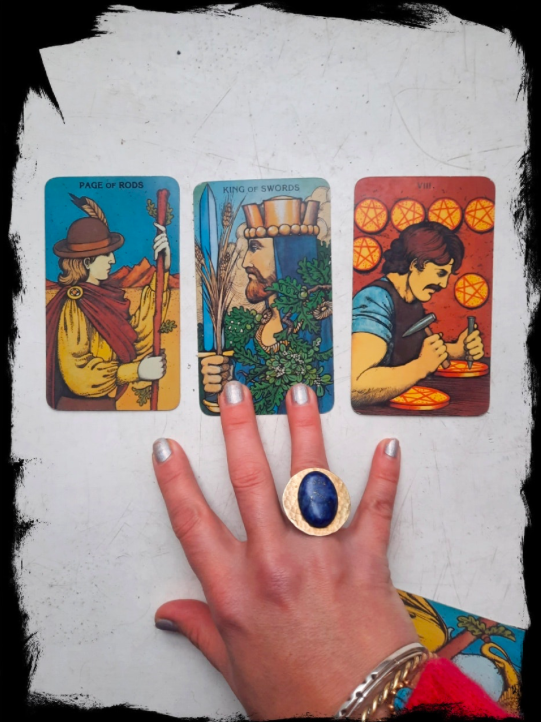 3 to 5 card spread
This is a three to five card spread for one specific question. Please make your question as clear and concise as possible and allow for a lead time of at least seven days.
Price: 30 €
30-minute in-person tarot reading
If you would like to explore a topic in greater detail and get the opportunity to ask multiple related question, you can also book a 30 minute reading, which takes place in-person or over Zoom.
Price: 60 €
After you've purchased a reading, please contact me at rebeccahdean@gmail.com with all the detail I need (see above). If you are booking a reading in person or over Zoom, please let me know some days and times that would work for you as well as where you are located.
A few disclaimers
While both astrology and tarot can give you deep insight into your life and individual questions, please note that neither should be used as a replacement for medical advice or psychotherapy.
As an astrologer or tarot reader, my task is to read either the stars or the cards and communicate what they have to say. However, sometimes this may involve saying things that are difficult to hear. Although I will do so with compassion and respect, it is still also very much my task to be honest about what I see. Of course, you are also free to ask questions at any time.
All readings are done with strict confidentiality. Payment must be made in advance and I do not offers refunds.
If you need to reschedule a reading, that's no problem, but please do so within 24 hours.