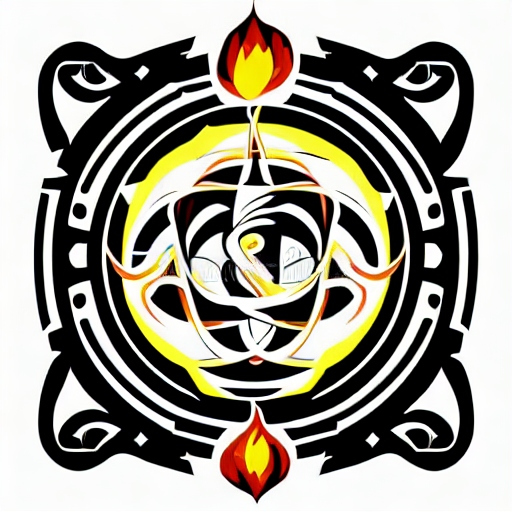 Jyotish
Vedic astrology consultation
In this consultation, we'll take an in-depth look into your birth chart and explore any details you find particularly relevant at this time, like relationships, career, finances, creativity, spiritually and so on. The reading will help you see yourself more clearly, including your gifts, potential strengths as well as obstacles and unhealthy patterns. In the end, I will suggest remedies to help you make the best of both.
Please note I am still in training in this form of astrology, therefore I am offering readings at a reduced rate.
If you are interested in receiving a Vedic astrology consultation, please either click on the button below or contact me directly at crossroads.astrology@gmail.com.
Schedule Appointment
A few disclaimers
While astrology can give you deep insight into your life and offer valuable answers to individual questions, please note that it should be used as a replacement for medical advice or psychotherapy.
As an astrologer, my task is to read the symbols in a chart and communicate what they have to say. However, sometimes this may involve saying things that are difficult to hear. Although I will do so with compassion and respect, it is still also very much my task to be honest about what I see.
I have solid training in ancient Vedic and Western astrological techniques that enable me to interpret the symbolic language of a chart, but please note that I am not a psychic or a medium, nor am I pretending to be so. Although I approach my work with dedication and experience, I am still only human, therefore I cannot promise that my work will be completely infallible in every case.
All readings are done with strict confidentiality. Payment must be made in advance and I do not offers refunds.
If you need to reschedule a reading, that's fine, but please do so within 24 hours. To contact me, please click here.