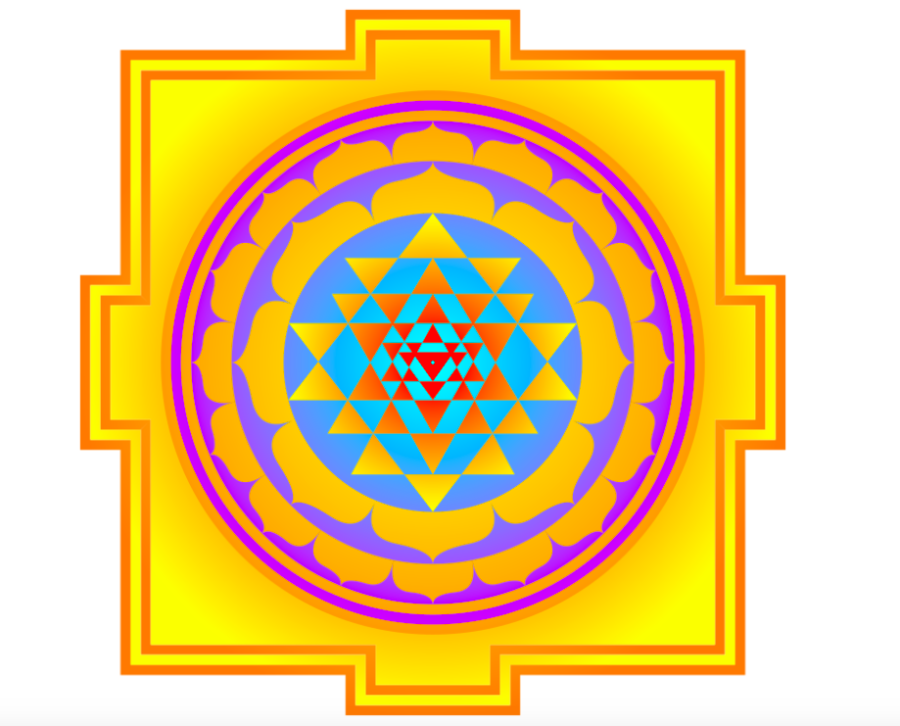 In your consultation, we can explore external topics like issues in career, relationships and finances, as well as more internal topics, like establishing a sense of purpose, building self-esteem and your individual search for meaning and spiritual connection. Each consultation is customized to address your relevant needs at this time.
Consultations take place over Zoom or in person if you are located in Berlin. I can work either in English (mother tongue) or German (fluent C2 level).
After talking about your chart and what I can see, we'll move on to addressing your specific questions and challenges at this time and I will make suggestions for customized remediation steps you can take, such as mantras and donations.
With its powerful remedial measures, Jyotish helps you to transform both your inner and outer world, allowing you to finally realize your inherent potential and become a freer, more joyful version of your best self. But it's important to stress that these actions are participatory: I will suggest remediation based on what is best for your chart, but it will be up to you to put it into action afterwards.
Change is hard, but it doesn't have to be.
My goal is to be your guide in taking charge of your karmic tendencies, obstacles and blocks to transform and transcend them, so that you become an inner warrior fostering external change, a creative warrior, a warrior of love.
I look forward to entering this journey together and helping you embrace the courage to change.
Schedule Appointment